When we are in our elements, nature assists us in our predictions.
Sometimes we think it is us, but I believe that it is the will of the power above which makes some things happen.
Here are some predictions which were made over the last one year which I believe point to the power of your Guru and the power of faith in that ONE power above. Yes, if I can do it, so can you. All you need is faith and the will to go through the grind of practice and sincerely following the teachings of your Gurus.
These were predictions done for a bollywood actress currently going through some personal life challenges. The reason these predictions "came" were probably because of her Jupiter dasha. It helped her get the insights she was looking for.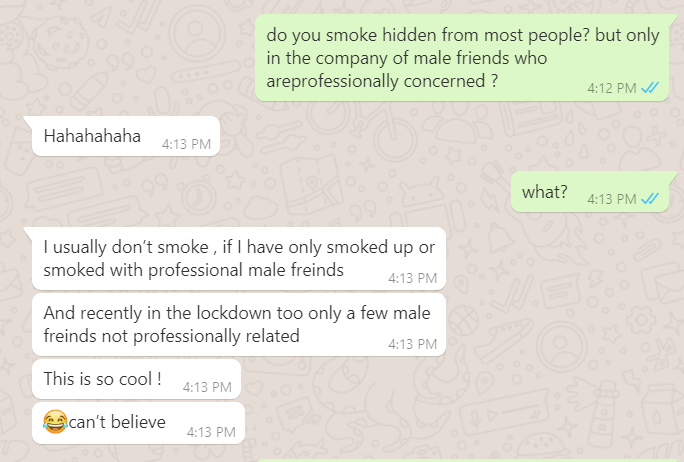 Her shoes and career were connected since she was in the profession of having a good public image.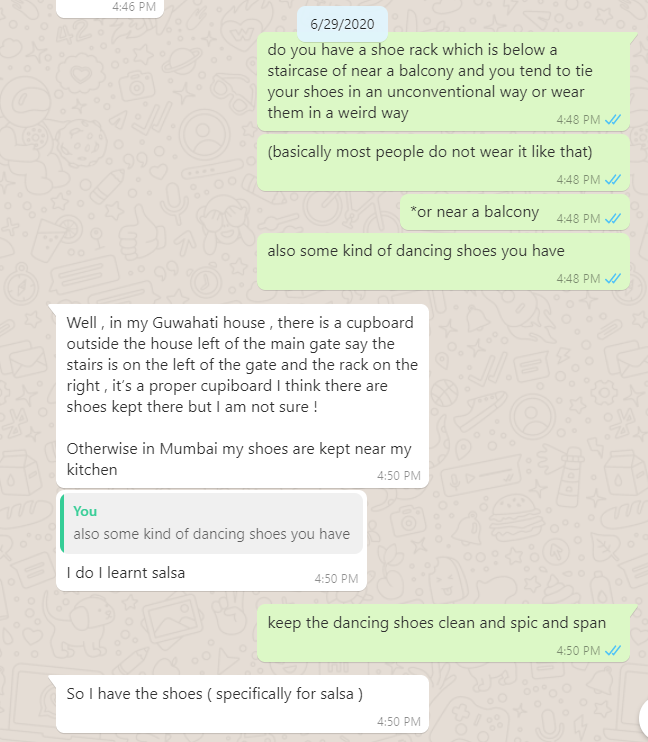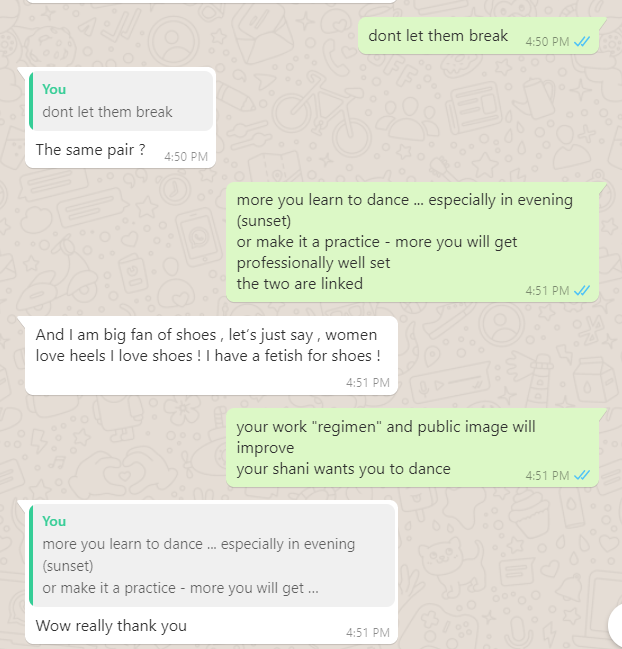 Then here was a prediction based on nimitta which was confirmed after a few days. This was the prediction.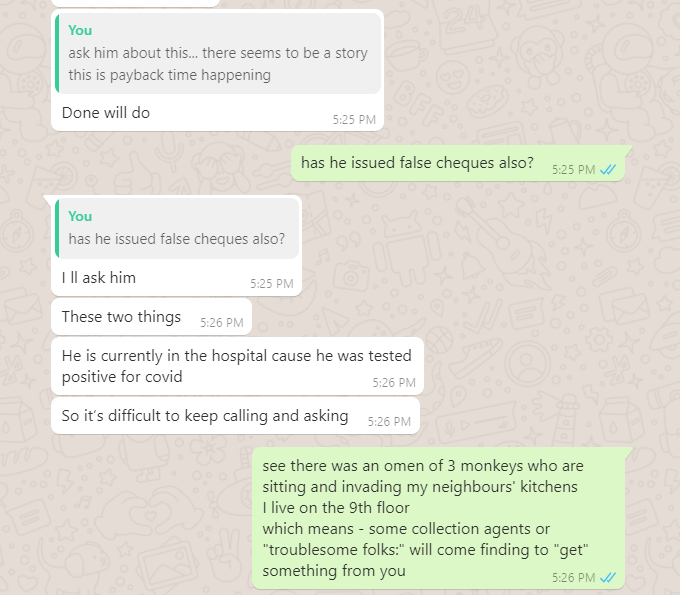 This was the confirmation of the prediction.